Celebrating Mothers
In honour of Mother's Day Sunday, May 14, we invite you to discover Sophie's most personal collection; Lettre de Lumière in a portrait series of inspiring women and their children.
The collection is the every-day prose of a relationship expressed in one letter and includes the Ensemble rings along with delicate earrings and necklaces.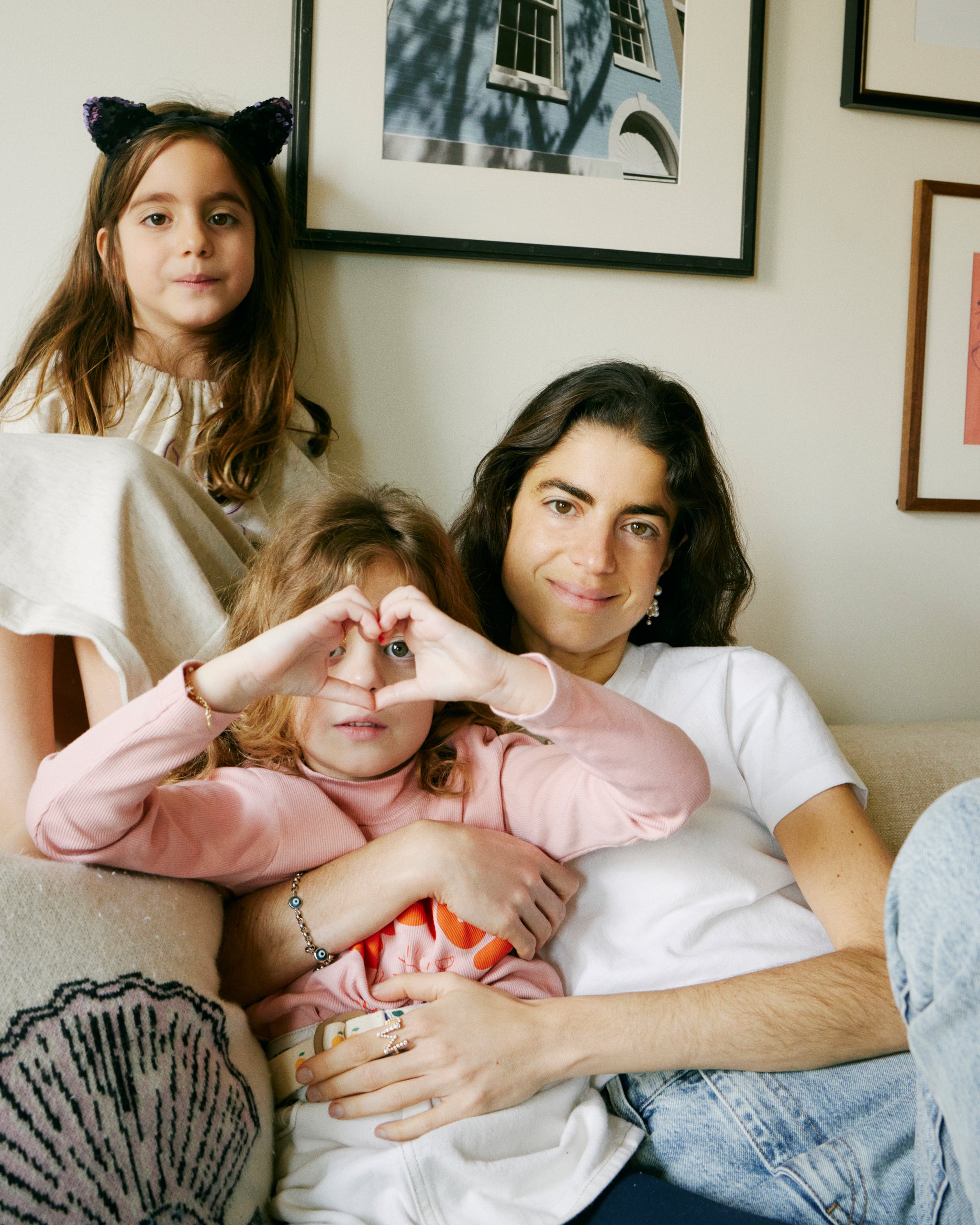 "I love my mother. She taught me so much and I grew incredibly close to her. It's like a circle, how I needed her even more when I became a mother myself. We share our lives together, in every aspect. With my brother Frederik, we never doubt our mother's love. She never asked anything from us or put anything on us. We were always her biggest dream. She taught us how to always communicate our love, and I try to pass that to my children. They are the best thing that has ever happened to me. The letter collection is my way to express my love for my family, like a tribute that I can wear every day."

– Sophie Bille Brahe



Find the Perfect Gift for Mother's Day.
Include a personal note and order by May 10th to ensure timely delivery.